"Delicious Gluten Free baked goods, homemade just for you."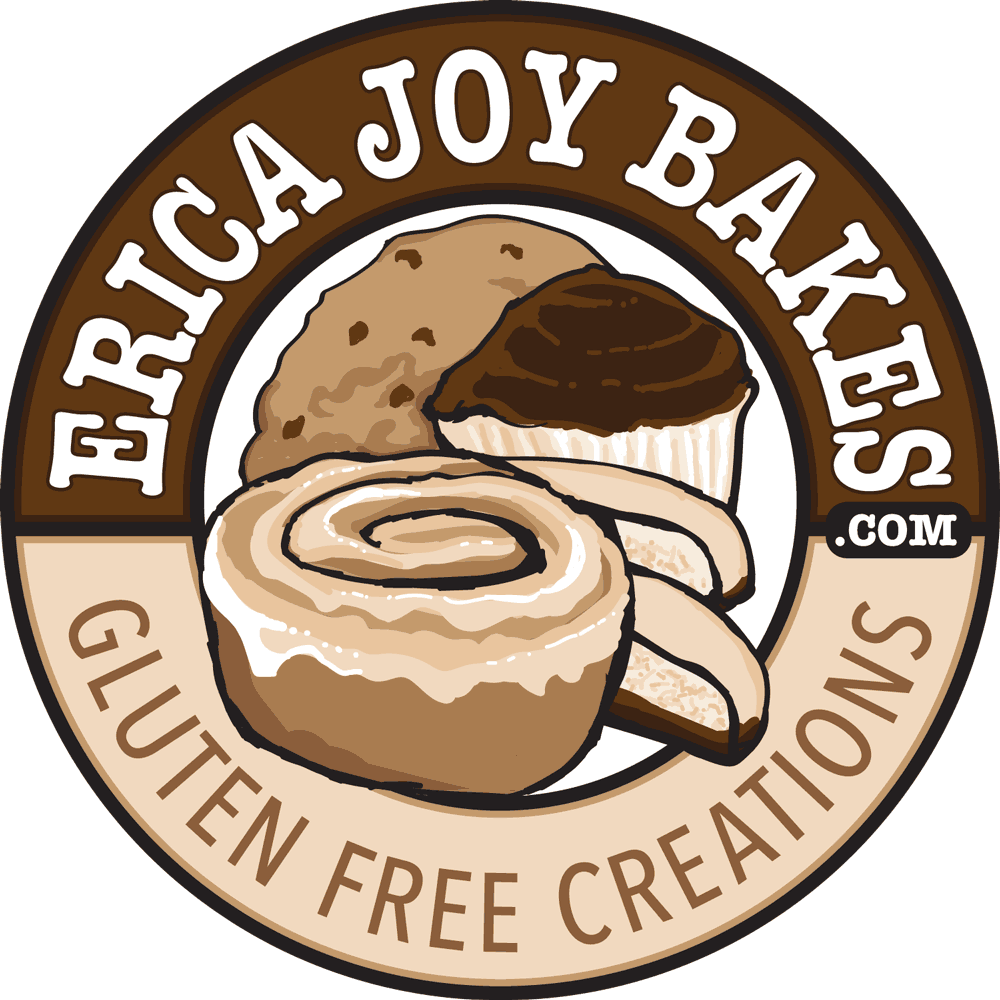 Erica Joy Bakes Gluten Free Creations was born out of a desire to share my love of baking with my community and the need I saw for more access to gluten free goods. Years ago, when my husband started developing a sensitivity to wheat and gluten, I knew I had to come up with a way to continue to bake all of his favorites and our family staples, (without the upset tummy)! Through years of trial and error, loads of recipes and many different mixes, I feel I have perfected the art of gluten free baking and I am proud to offer it to you.

We have a fully gluten free kitchen, and I am dedicated to providing you with an assortment of goods simple enough for everyday and special enough for life's sweet moments. I am Erica Joy and I want to share my JOY of baking with you!